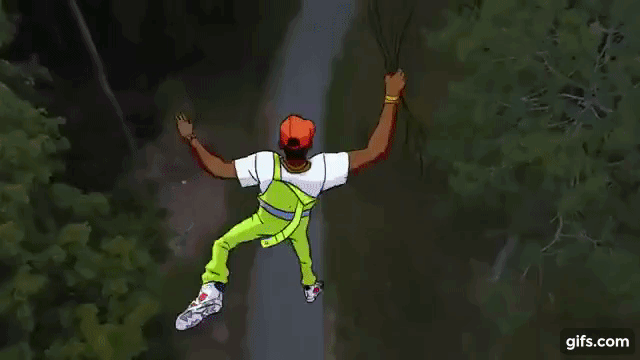 DIRECTOR | TODD UNO x STOSART
CREATIVE DIRECTOR | SYDNEY STEWART
​
"LOYALTY" DARK GAWDY ANIME / CINEMA SHORT.
We open video with an overhead shot pushing though clouds and thunder, we anime a version of 22G'z falling from sky making a smooth landing on desolate urban street (famous St Broad st. atlanta), as he lands to the drop of the beat, when his feet touch the ground we see an explosion and he begins to walk towards the camera down the street. We see 22G'z pass Internet Money (Taz & Nick) who will be animated is in full beat composition mode, with laptop and beat machine.
On this same street there are various metal structures and graffiti where we'd get a performance shot with 22G'z adding animated effects to the graffiti behind him. As well as delayed layer graphics, like an outlined mirrored version of himself. Incorporating Internet Money in another shot we have monitors stack on each other with animated shots of them on the screens.
​
In the same spot creating a circle of dancers, each getting a moment to shine and adding the same effect as the delayed layered graphics; low angle shots. Some shots with 22G'z and Internet Money included with the dancers.
​
Closing out the video an animated Internet Money pulls up in a drop top, 22G'z gets in and they drive off down the street and into the sky. The car turns into a spaceship and the trio glitch into an animation.