"FWM" will be a boisterous and colorful artistic visual. The party of all parties, the one you wake up on a random front lawn hugging a goat. A FRAT PARTY! Open with a shot of us walking into the party from eye view. Visual is looking around the party seeing all the mayhem going on. We would have key inserts such as, a feature from a well known white actor, big breasted woman , girls doing bodyshots, smacking ass, beer kegs, drugs and alchol galore, Lil Jon will also make an appearance on a speedboat on the front lawn, VHS footage, people in the pool and more (refer to the moodboard for all ideas). Random characters including someone dressed as a nun, cheerleards, pimp and his hoes, sorority girls, nerds etc. Pure X-rated fun. Technically, we will shoot on an arri alexa and ronin for for high energy moving shots. video will consist of 3 main setups. 1. master performance with Meek eye level with 4 twerking bootys, 2 on each side of him 2. Will be Another performance with Meek will be in the front lawn with people running in and out the house behind him and people partying on the lawn (some passed out). The next performance shot will be a bedroom performance with ASAP and the girls in lavish bedroom. The performance shots of Meek and ASAP together on a stage in the backyard putting on a concert Lil Jon and actor will be on stage with them as well and a shot of the performing the crowd mosh pit style. We will get b-rolls & more inserts as the day go by.
​
Location will be a huge house near the water in the Hamptons.
Included in this party we will have various animals such as goats and chicken.
At the end of the video include some BTS photos for the closing
Extras: age 23-32 dressed as College Students; ie frat boys, sorority girls, etc
For wardrobe think HBCU / ivy league fraternity.
​
Meek Mill will be styled in two different looks
- a suit untucked shirt, partially unbuttoned and paired with some designer sneakers
- Fresh tee with a lettermans jacket jeans and forces
​
ASAP will be styled in a hoodie, shorts, long socks, shades, designer sneakers and chains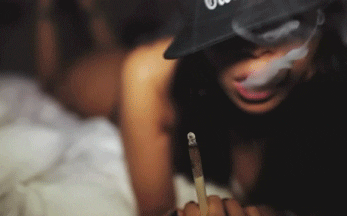 1/1
FEATURING
LIL JON
Thanks for your consideration!