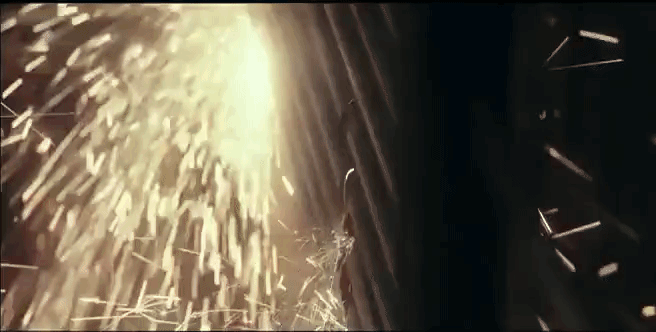 DIRECTOR: TODD UNO | JAYLA WELLS
"Do a Bitch" will be a whimsical dark & sexy clip Of Kali & her sexy Suicide squad type female Platoons. Fit with fire, color grenades, mask, golden , white or pink chppers, and 1 themed performance room , themed and dressed with whatever Kali wants.
Shooting on the latest digital cinema tools, we can tell this story in a vivid way. We will be using the Arri Alexa with Cooke Lenses set, a camera crane, steadicam, & Several Color tube lights. The setting will take place in downtown, Los Angeles. In a Graffiti parking Garage, with a driving performance, and red lounge room at our Los Angeles soundstage.
Solo Performance with Big Chant in a sexy outfit staged in a red lounge room with a red couch.
Performance w/ Gucci Mane & Enchanting in front of foreigns
LOOKS FOR B- ROLL & INSERTS
THANKS FOR YOUR CONSIDERATION