"I got feelings"y will bring pieces of modern art in motion, with and his leading going through the motions of the the struggle in his life and relationships.
WE WILL HAVE 3 MAIN PERFORMANCE LOOKS FOR KEVO
1. Irritated
​
2. Concrete jungle art
​
3. Cool car sunny perf.
LOOK 2 - Concrete Jungle Art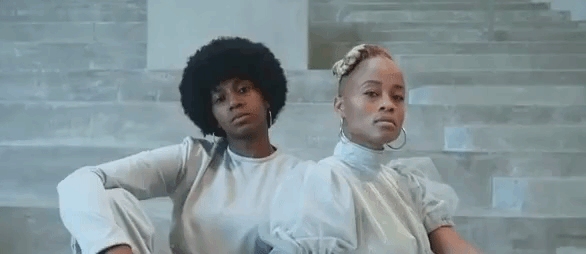 LOOK 3 - sunny carf perf.
THANKS FOR YOUR CONSIDERATION