Kevu Muney's 4am will be a vintage colorful/ neon night time Art piece.
We will open the video with Kevu walking out of gas station getting blunts , snack etc hopping in car and driving off This establishes our Driving performance.
He gets text messages from Jucee saying hurry up, pull up.
We will do an overhead shot of Jucee performance while she is in bed with satin sheets alone. We will also do master performing Kevo & Jucee outside by car , with 1 key over head light over them. We can cut into b rolls of them with us color smoke behind them or fog wit lights back lighting it. W
e show b roll of her rolling up, them smoking.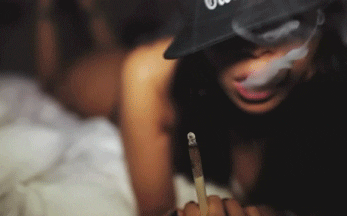 1/1