Suny day will bring pieces of modern art in motion, with and underlying focus on perseverance, Strength & peace in celebration.
WE WILL HAVE 3 MAIN PERFORMANCE LOOKS FOR KEVO
1. Concetration
​
2. Concrete jungle art
​
3. Cool car sunny perf.
LOOK 2 - Concrete Jungle Art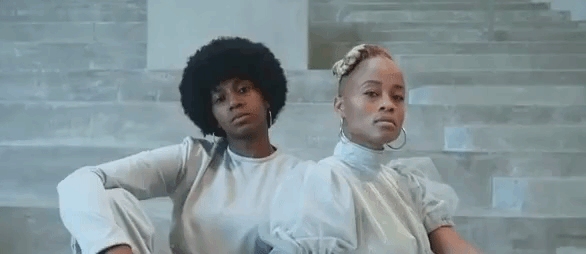 LOOK 3 - cool car sunny perf.
THANKS FOR YOUR CONSIDERATION